ABOUT THIS ENTRY
Amplification of international superstar and social media powerhouse, Jake Paul, taking on his toughest test of global star and arguably the best mixed martial artists legend, Anderson Silva, in the Showtime Pay-Per-View main event.
How does this represent "Excellence in Engagement"?
The audience was overall active and engaged following Jake Paul's boxing journey against an elite legend. This work inspires and moves the industry moving forward given the high-production value and real-time access into fight weeks. Boxing fans are youthful, active on YouTube, and highly interested in live event coverage.
These live streams are a large promotional driver for the Pay-Per-View to drive consumer purchases and prove to be a valuable marketing tool.

Key items for the prelim stream:
Peak Concurrent views of 60k
Average concurrent: 41k
Peak concurrent around 1 hour and 35-minute mark during final fight
Impressive consistency throughout the stream
90% of watch-time was from non-subscribers which means it was attracting a whole new audience (younger)
70% of the audience was between 18-34 years old
Over 40,000 live chat messages during the stream so a ton of engagement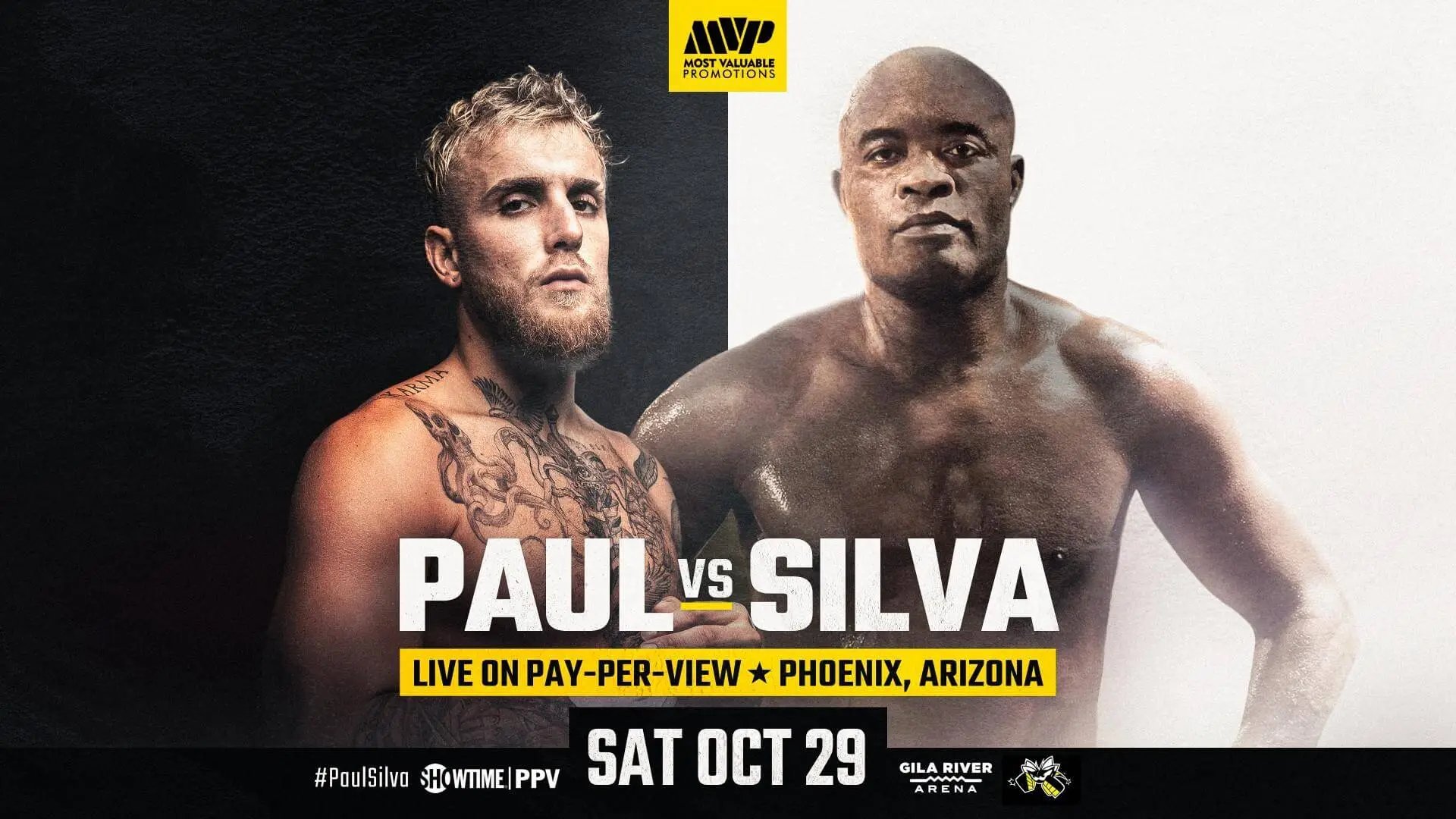 Objective
Utilizing the full breadth and arsenal of the Showtime Sports ecosystem including ShoSports, Showtime Basketball, and Morning Kombat handles to promote and engage this unlikely matchup to boxing fans, MMA fans, and casual combat sports fans.
Strategy & Execution
We executed live streams of all events (kick-off press conference, fight week media workout, press conference, weigh-in, prelim fights, and post-fight press conference) short form and long-form content, robust graphic package, live event coverage (clipping highlights and behind-the-scenes content), promotion and availability of the Emmy-Award winning series All Access. We dual livestreamed events on Jake Paul's YouTube channel to fully amplify the promotion.