2023 Nominee ✨
Best Engagement Through Esports & Gaming
ABOUT THIS ENTRY
Operated by ESL FACEIT Group and Qualcomm Technologies, the Snapdragon Pro Series powered by Samsung Galaxy is the world's largest multi-title mobile esports league. The ecosystem spans five global regions, more than 40+ countries, and offers year-round competition in nine of the most popular mobile game titles.
Featuring gameplay across multiple tiers, the Snapdragon Pro Series enables opportunities for players and teams of all skill levels, whether engaging in friendly competition or climbing through the ranks to achieve global stardom.
How does this represent "Excellence in Engagement"?
The SPS is the first mobile esports league to truly embrace the accessibility and international popularity of mobile gaming to engage billions of casual and competitive gamers around the world.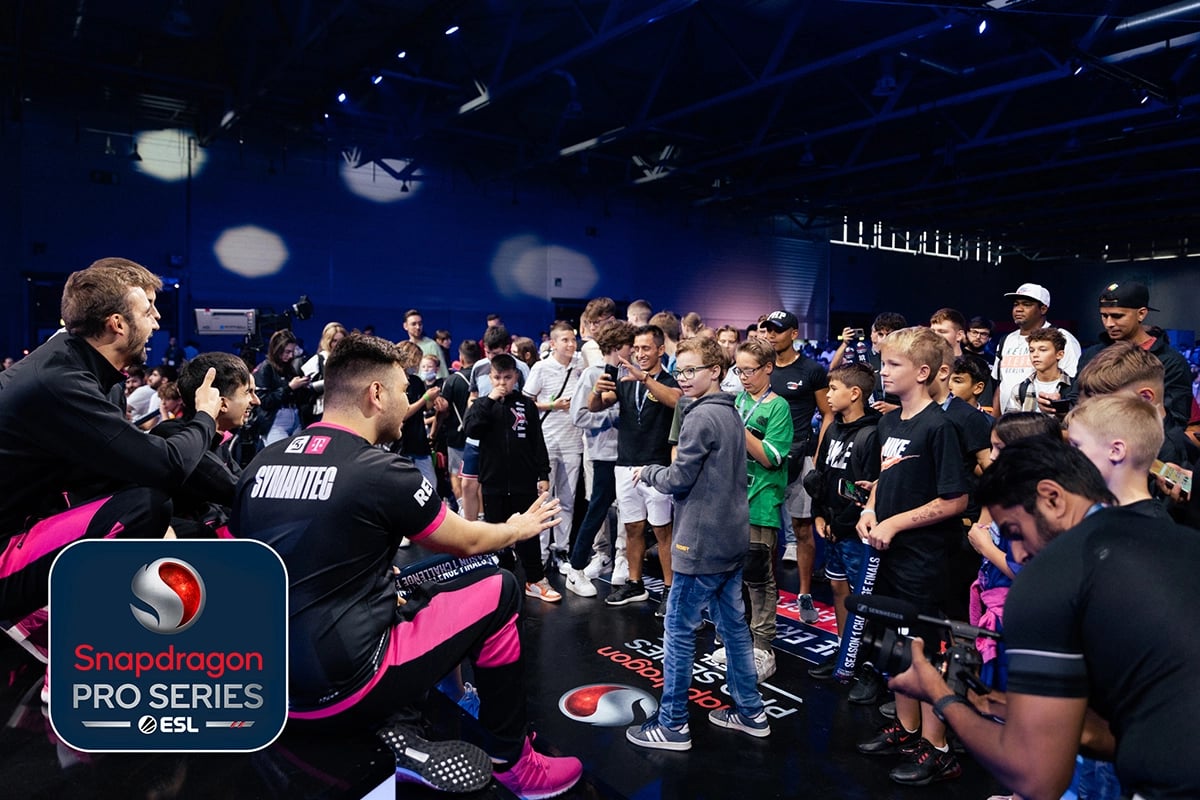 ACCESSIBILITY AT ITS CORE: With a global and inclusive multi-title program, the SPS unlocks engagement across multiple touchpoints and enables anyone with a smartphone to jump in virtually anywhere at any time. Exposure and access are two major points that will contribute to the proliferation of mobile esports worldwide, and the SPS has laid a solid foundation for this growth while offering a unique value proposition for players, brands, and other stakeholders.

WORLD-CLASS TECH AT PLAYERS' FINGERTIPS: Smartphone technology is rivaling the computing power of PCs and consoles at lower costs. With high-powered devices already in competitors' pockets and support from two world-class leaders in mobile technology, the SPS brings leading-edge esports experiences to more players than ever before.

With this approach, the SPS has set a new benchmark in engagement, bringing new competitive opportunities to hundreds of thousands of mobile players and creating a playbook for how to encourage audiences not just to play but to compete, watch, and engage.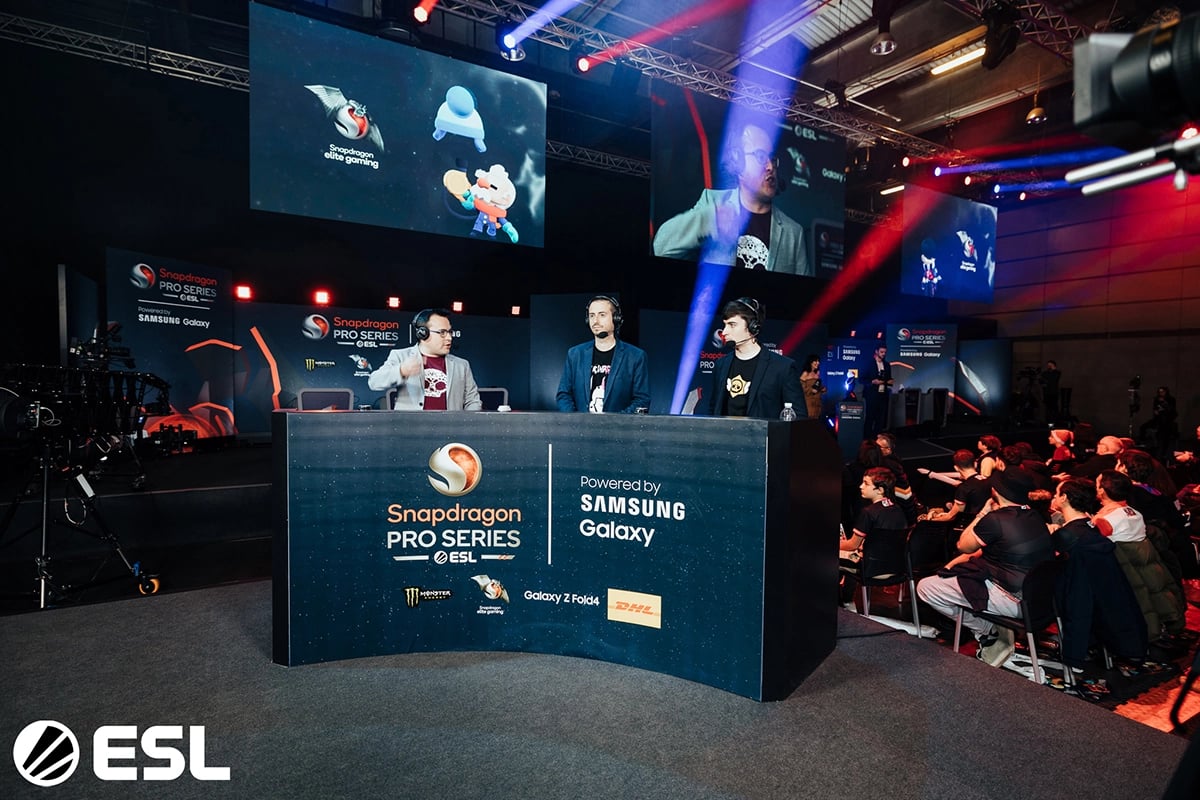 Objective
With 2.65 billion people playing games on their smartphones, mobile gaming is the world's preferred gaming platform. Yet despite its global popularity, the mobile gaming market is vastly underserved competitively. With a holistic competition framework and international reach, the Snapdragon Pro Series powered by Samsung Galaxy (SPS) aims to support the rapidly developing mobile esports landscape at scale—not only for the billions of mobile gamers worldwide but also for the nearly 500 million mobile esports viewers worldwide.

The league launched in March 2022 with the vision of creating an "era of everyone." Driven by the acceleration of high-speed 5G network access, increasing computing power of mobile devices, and growing access to smartphones globally, SPS aims to put high-powered competitive experiences directly in the hands of mobile gamers around the world.
Strategy & Execution
The SPS marries ESL FACEIT Group's 20+ years developing nascent esports scenes – including five years of creating competitive mobile gaming experiences—and Qualcomm's industry-leading mobile platforms, which power high-caliber gaming on handheld devices around the world. To further democratize access to premier mobile technology, the league welcomed Samsung as its official mobile handset partner in December 2022, equipping competitors with high-performance Samsung Galaxy devices for competition.

SPS offers one of the most open and accessible competitive ecosystems available in esports. The league's year-round competition calendar and ease of access for anyone with a smartphone provide a unique opportunity for players to go from couch to world champion. To encourage participation and engagement at every level, the SPS offers three distinct tiers of competition—Mobile Open, Mobile Challenge, and Mobile Masters—that clearly define a path to pro. This engagement is further driven by SPS support across five global regions and nine popular game titles, with competition both in-person and online.

Whether cheering on favorite players, competing in friendly regional events, or representing teams on the world's biggest mobile gaming stages—including Gamescom and DreamHack Valencia—the SPS delivers consistent high-speed gaming experiences to a wide, diverse spectrum of mobile gamers.