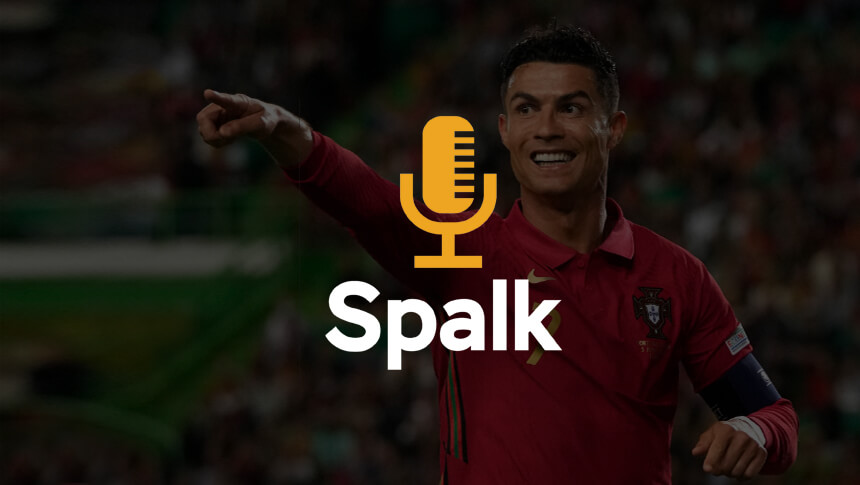 ABOUT THIS ENTRY
TSN and Spalk partnered to produce 21 languages of commentary on every game of the FIFA WORLD CUP QATAR 2022™ and broadcast it on TSN's Channels and Digital Channels.

This multilingual coverage was used to reach new fans, especially the 25% of Canadians who are new or recent migrants to Canada and speak a language other than English.
How does this represent "Excellence in Engagement"?
Localization of live content - espeically at the scale of 21 languages of commentary across a 6 week tournament - is incredibly challenging.

More than 30 commentators in 21 languages in 22 countries were involved in producing live commentary content for the project. All commentators were professional commentators in their home terrirtory with some connection to Canada (e.g. a family member lived there).

Engineers from Spalk and TSN ensured 100% uptime and delivery of feeds throughout the FIFA WORLD CUP QATAR 2022™.

Marketing and communications teams ensured highlights of goals and top moments from the multilingual broadcast were clipped and distributed for playout on social media and TSN's news channels.

Managing this many moving parts for one of the largest sports events in the world is not without challenges. Through careful and thorough preparation Spalk and TSN were able to ensure the successful delivery of the project and as you can see by the numbers above - a very successful result as well!

Spalk and TSN are proving that localizing content at scale is possible and language shouldn't be a barrier for attracting new broadcast and digital audiences.

This was all achieved in the cloud, proving that remote production is the future.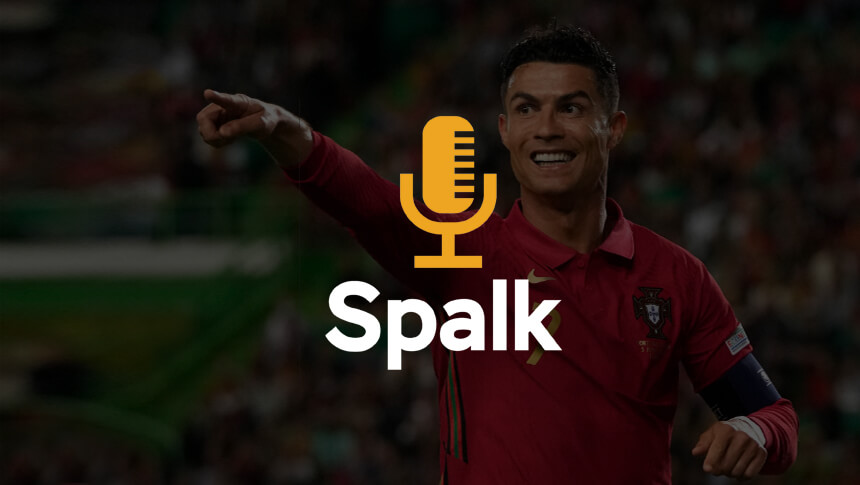 Objective
Over 25% of Canadian Households speak a language other than English at home.

22% of Canadians are first generation immigrants.

Soccer is the fastest growing sport in Canada, with over 1 million Canadians registered for clubs - more than double that of hockey!

With these three statistics in mind, TSN knew that they had an opporutnity as the rights holder of the FIFA WORLD CUP QATAR 2022™ in Canada to reach new audiences.

Partnering with Spalk, TSN was able to scaleable produce 21 languages of commentary for every match of the FIFA WORLD CUP QATAR 2022™ in the cloud.

Spalk's Virtual Commentary Studio and Talent Marketplace were used to source top commentators across the globe and allow them to broadcast from home.

Spalk's software mixes and synchornises this remote commentary and pipes it directly into TSN's linear TV Channels and digital workflows.

Fans at home are then able to select the langauge that best appeals to them.
Strategy & Execution
Viewers were able to easily select a language wherever they were watching TSN+. Additionally TSN produced highlights of the multilingual matches and summaries of key moments for playback during their daily highlights package and news shows.

This promoted the FIFA WORLD CUP QATAR 2022™ beyond just an English and French speaking audience.

Spalk's tools ensured that the commentary was delivered perfectly in-sync, perfectly mixed to EBU & NAB standards. Spalk's product also has a variety of other tools to ensure broadcast grade production, such as; advanced audio mapping, bonded 5G and fiber redundency & Producer Talkback.

Commentators also engaged with fans during matches live via Twitter & Instagram, fielding questions and comments from fans around in Canada.

While the commentators were commentating from their home studios or offices around the world, all of them had a connection to Canada, such as a family member or friends living there, giving the commentary extra emotion and passion.

Every sports fan is different and this oporunity gave Canadian Soccer fans a chance to hear their game in their language from a commentator who shared their values and background.
Organizations
Spalk
TSN Canada
Bell Media
Credits
Ben Reynolds
CEO & Co-Founder
Spalk
Shawn Redmond
VP & General Manager
Bell Media Sports