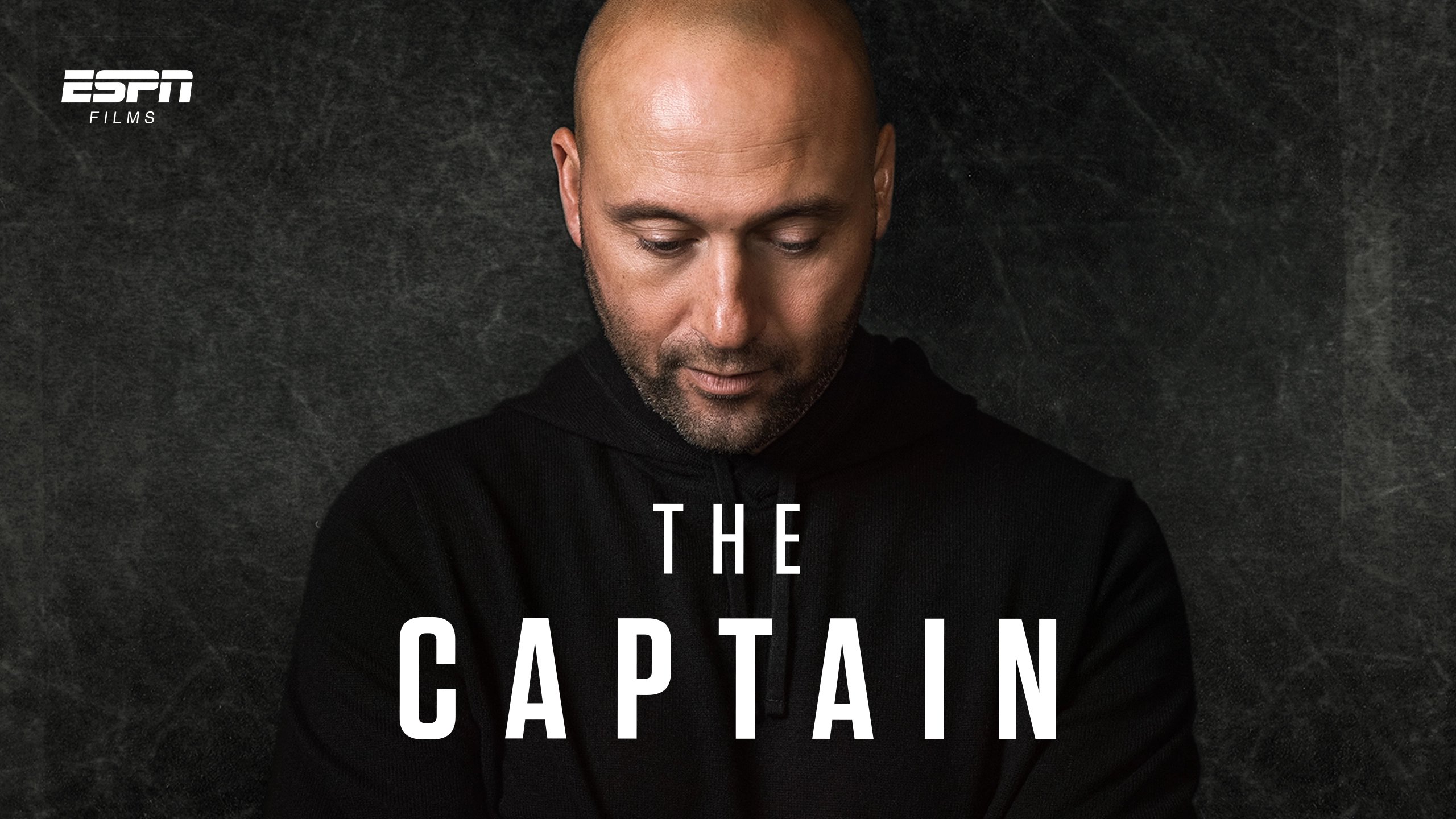 ABOUT THIS ENTRY
He was the face of the New York Yankees, a five-time World Series champion, the most popular and admired player in baseball, and one of the great sports superstars of any age. THE CAPTAIN tells the story of Derek Jeter's life and Hall of Fame career in a seven-part docuseries that's anchored by exclusive, extensive, unprecedentedly candid interviews with Jeter, along with his family and dozens of teammates, rivals, and observers.
How does this represent "Excellence in Engagement"?
The Captain proved that "The Last Dance strategy" of focusing on a singular star over a multi-part documentary series can be applied to other star athletes to similar results. No other documentary released by ESPN since had delivered the type of results that The Captain did on every platform—from social media to out-of-home to linear to Direct to Consumer. The tactics proved that focusing on the personality of superstar athletes—regardless of how reserved they may have been when they were playing—can attract a more casual audience in addition to the diehards who can be counted on to tune in. In a post-COVID era, The Captain has set a new bar for engagement for all sports documentaries to live up to.
Objective
Although Derek Jeter was the star of one of the world's iconic sports franchises, plying his trade in the nation's media capital and living his life in the public eye, he remained a mystery to many. Few storytellers had ever been able to penetrate Jeter's carefully crafted public image, and Jeter himself had rarely opened up in any in-depth fashion.
This project aimed to be the first to truly capture Jeter's personality, his backstory, and above all, the motivation that drove him to the pinnacle of the game (and kept him there). It would seek to understand the qualities and drive that made him not only a star player, but also a beloved teammate and a leader of an all-time sports dynasty.
A successful execution of this project would require a much deeper dig on the subject than any of the prior attempts to tell his story—a rare opportunity to provide viewers with an unparalleled and complex look at a beloved, yet largely unknown, figure.
Strategy & Execution
Any project that purports to be the definitive telling of an athlete's story faces a dauntingly high standard.
There is the expectation that the subject will provide open, honest, and raw responses about every facet of their life. Considering Derek Jeter's largely guarded public persona, satisfying this expectation required an unprecedented level of cooperation and trust. His story is also that of a dynasty that played out in a saturated media landscape, so the project also had to provide a fresh and relevant take on the baseball angle beyond the mountains of existing coverage.
The storytellers' approach was to let Jeter's never-before-revealed personal reflections drive the narrative of the dynasty, providing compelling personal backstory along the way.
The project also sought to strike the ideal balance between satisfying the diehard fans of a widespread fan base and their deep existing knowledge of these Yankees teams while still engrossing more casual non-Yankees fans nonetheless drawn to the story of one of the most important baseball figures of the era.
The resulting approach aimed to hit the era's baseball highlights while crafting a more substantial story foundation, all based on the personal journey of a man few had ever truly known.