Winner 🏆
Best OTT or Streaming Experience
ABOUT THIS ENTRY
Prime Vision is a weekly Thursday Night Football alternative stream exclusive to Prime Video. It enhances the traditional NFL viewing experience without the need for a second screen or additional hardware.
Producers story-tell with unique tools such as a dedicated All-22 camera, real-time graphic overlays, and analytics. On-screen graphics provide a deeper dive into the game that advances the story without the need for dedicated announcers.
How does this represent "Excellence in Engagement"?
Prime Vision's approach to NFL broadcasting meets fans where they are and enhanced their experience every Thursday night. For the first time in many years, we believe someone has actually changed the way a regular fan will watch football games. Whether you're seeing the safeties as a play unfolds or putting yourself into the position of the coach in critical moments of the game, we opened up foundational elements of the game and made them accessible to fans.
As analytics play an increased role in every aspect of the sport, the technology and innovations developed by Prime Vision allowed viewers to appreciate the NFL like never before, engaging lifetime fans with a new and deeper understanding, while remaining accessible and informative for fans who are new to the game.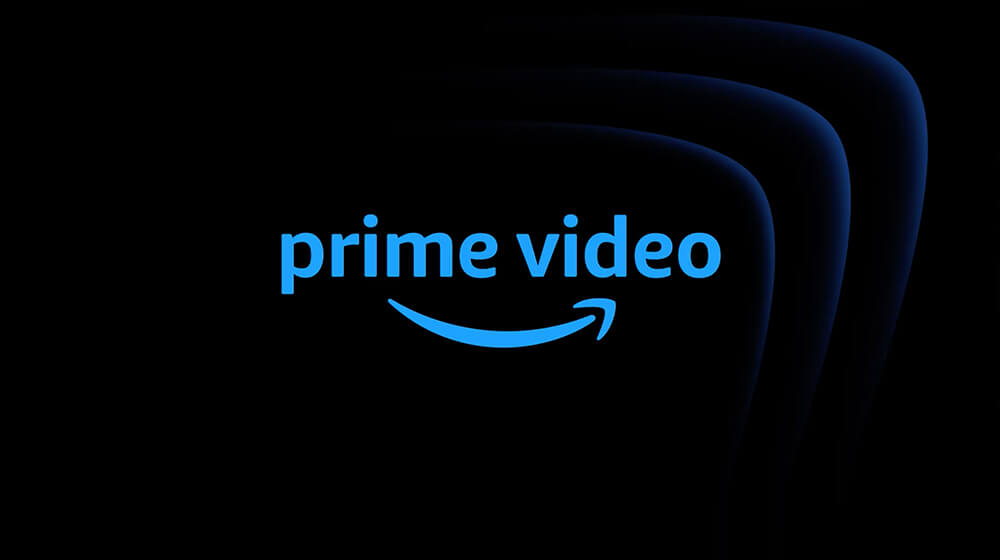 Objective
With Prime Vision, we set out to produce the next way to watch sports. We wanted to help elevate fan knowledge of the NFL, both for the novice and the expert, without sacrificing the joy of watching an NFL game.
We sought to contextualize what customers are and aren't seeing with the naked eye, and provide additive, predictive, and constantly engaging content to customers, always trying to advance their knowledge of the game they already know and love.
This ground-breaking deal provided a new level of fan engagement beyond traditional broadcasting and innovated the way fans consume betting information.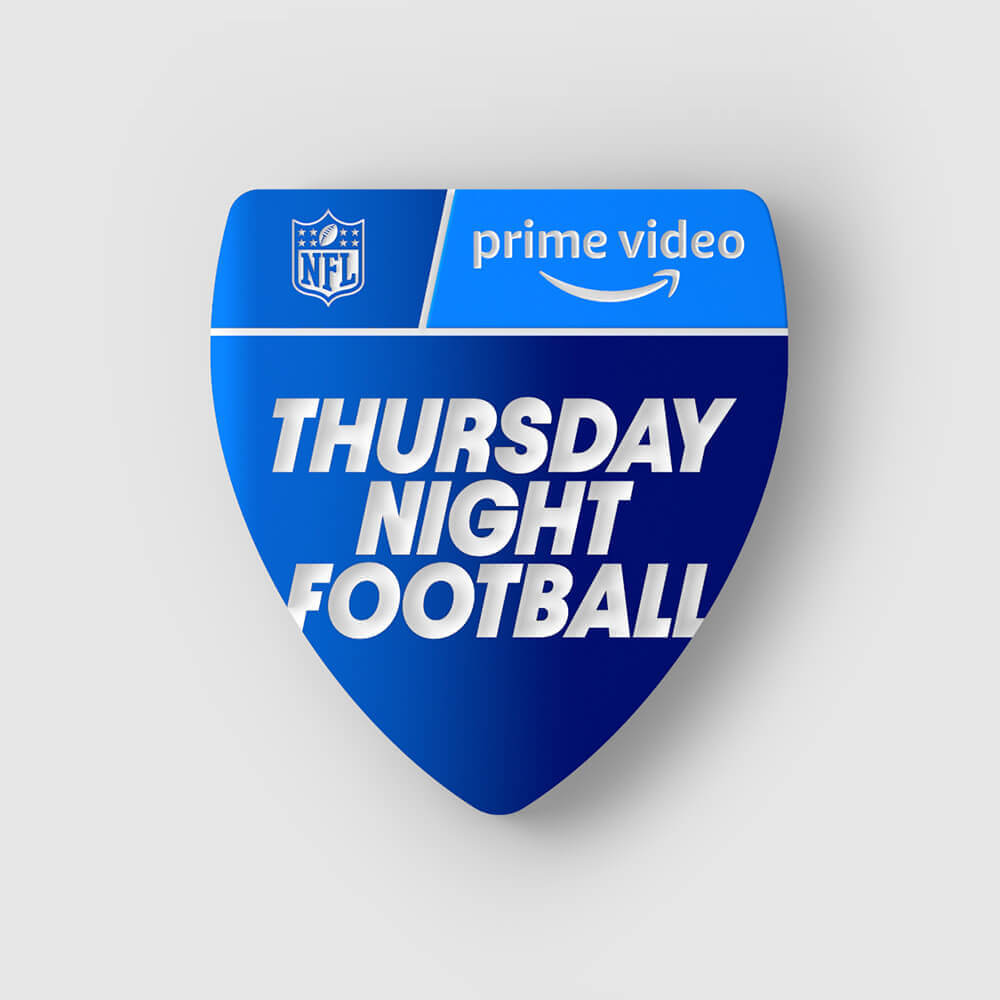 Strategy & Execution
We made Prime Vision a weekly TNF alternative stream so that modern sports vans had a consistent choice in how they watch the game. We also wanted this to be accessible, making it available on phones, tablets, and smart televisions, without requiring a second screen or additional hardware, such as VR goggles.
Prime Vision employed real-time overlays with the All-22 camera, 4th Down Decision Guides, as well as analytics and traditional NFL stats. Pulling from multiple sources and smoothly deploying was a challenge, but Prime Vision's production and technical teams became the first group to solve latency issues when syncing data from these three different sources in real-time.
Prime Vision is the only broadcast to utilize player-tracking data to create real-time overlays such as pre-snap player IDs, receiver route trees, and player speed. Previously, these enhancements were only available pre-produced or as a replay.
We then tried to focus the show around the QB with our "Open Receiver" identifier, which live-tagged offensive players who give their team an optimal chance of converting a first down. This was on display as the play unfolded, allowing the viewer to watch the game in an entirely new way.
Organizations
Credits
Jay Marine
VP, Global Head of Sports & Executive Producer
Prime Video
Marie Donoghue
VP, Global Sports Video & Executive Producer
Prime Video
Jared Stacy
Director, Global Live Sports Production & Executive Producer
Prime Video
Mike Muriano
Executive Producer
Prime Video
Alex Strand
Sr. Coordinating Producer
Prime Video
Betsy Riley
Sr. Coordinating Producer
Prime Video
Spoon Daftary
Sr. Coordinating Producer
Prime Video
Josh Freedenberg
Producer, Live Sports
Prime Video
Gilbert Zepeda
Producer, Live Sports
Prime Video
Scott Karpen
Producer, Live Sports
Prime Video
Sam Schwartzstein
Producer, Live Sports
Prime Video
Pete Finlay
Director, Live Sports
Prime Video
Kris Castro
Director, Live Sports
Prime Video
Bettina Shore
Associate Producer, Live Sports
Prime Video
Josh Green
Associate Producer, Live Sports
Prime Video
Ikeem Boyd
Associate Producer, Live Sports
Prime Video
Adrian Hasenmayer
Associate Producer, Live Sports
Prime Video
Nicole Simeone
Associate Producer, Live Sports
Prime Video
Stephen Leotta
Operations Producer, Live Sports
Prime Video
Scott Gillies
Associate Producer, Live Sports
Prime Video
Scott Swim
Graphics Producer, Live Sports
Prime Video
Jason Stromberg
Manager, Production Technology
Prime Video
Danny Lopez
Sr. Operations Manager
Prime Video
Rajiv Maheswaran
President
Second Spectrum
Alvin Anol
Director, Content
Second Spectrum
Josh Mendoza
Editor & Animator
Second Spectrum
Aaron Galles
Director, Live Streaming Operations
Second Spectrum
Paul Iona
Project Manager, Live Augmentation
Second Spectrum