Winner 🏆
Best Original Content or Series (Under 10 min)
ABOUT THIS ENTRY
Every Friday during the season, the Minnesota Vikings Entertainment Network social team created a challenge for players. The team filmed, edited and produced a fun and engaging behind-the-scenes look at our players when they are faced with a tall task.
How does this represent "Excellence in Engagement"?
The Friday Challenge Series stands apart from other content series because of the endless possibilities it allows for the future. As long as the players stay engaged, there is always a new challenge that allows for a unique piece of content.

This series demonstrates that players engage in off-field content when the idea is fresh and interesting. Other creators can look at this and tailor a similar idea for their players or team.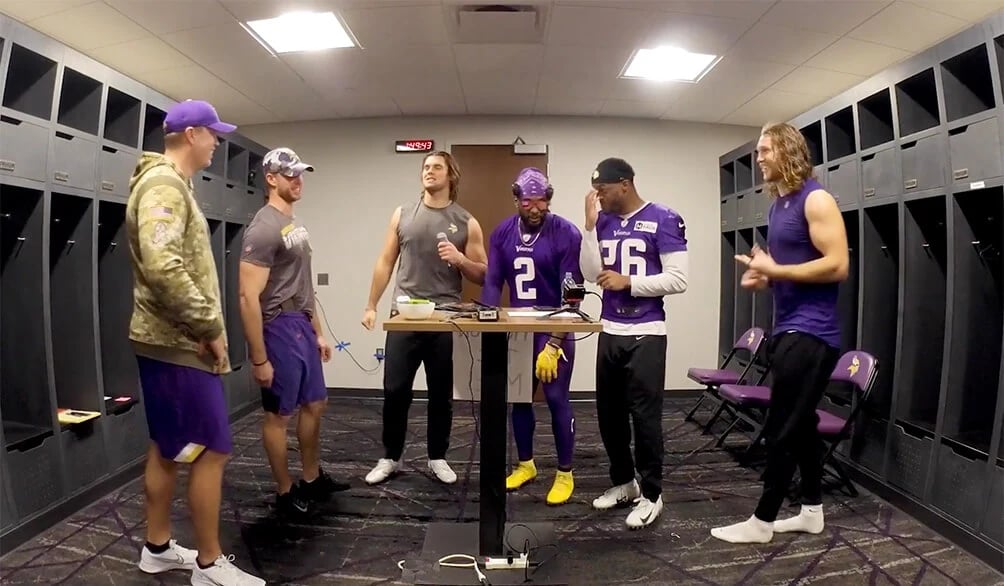 Objective
Ever wonder what your favorite players like to do off the field?
If you've thought about what life is like inside an NFL training facility, Friday Challenge is the series for you.
The social media team at the Minnesota Vikings has spent countless hours asking players to solve puzzles, sing songs and even go through a haunted corn maze. The crazy thing? They love to do it! The result is the Friday Challenge.
Take a look at some of the best examples of this inexplicably awesome series.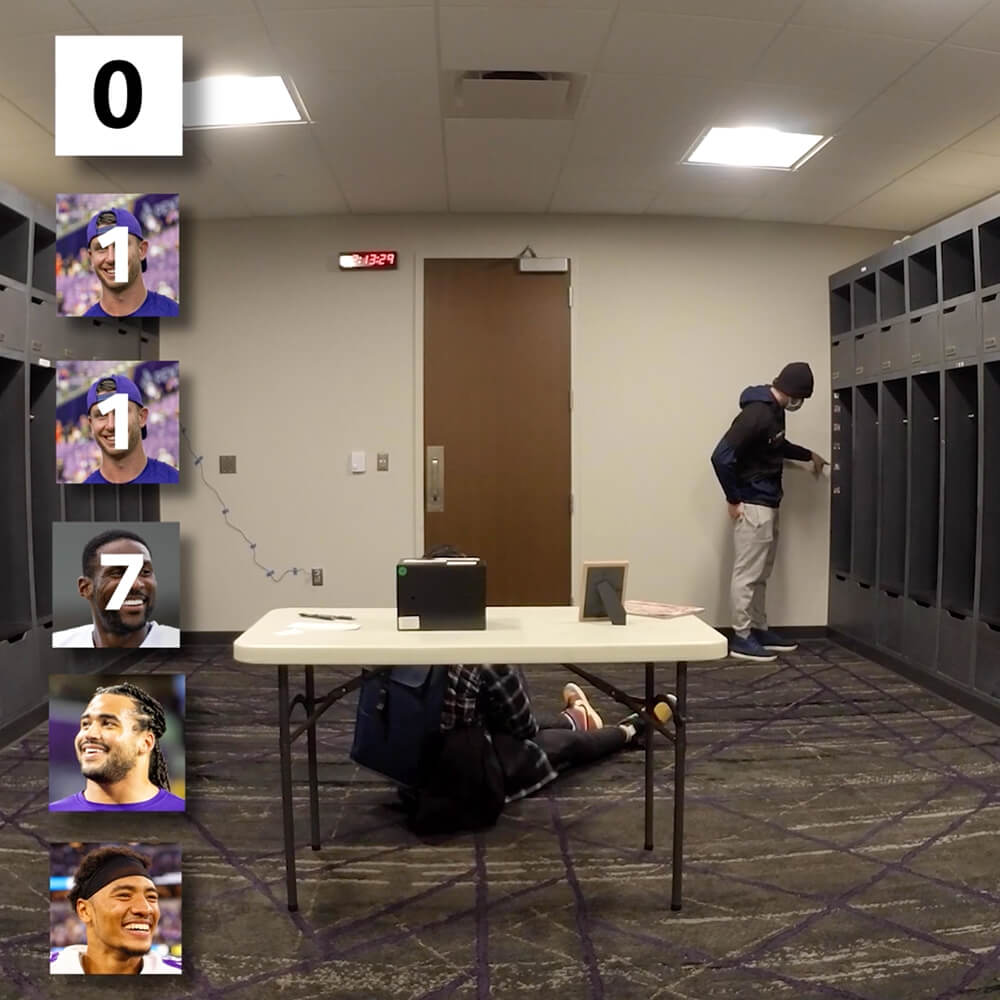 Strategy & Execution
Create a personal connection to the players for audiences
Make digestible content that didn't take itself too seriously
Challenge players to think on their feet without utilizing football skills
Provide situations that allow for natural reactions between players
Bring the audience along on the journey of solving a problem or challenge between the players
Leverage player interest in participating in an unscripted reaction series
Utilize in-house social media production talent vs working with an outside agency
When appropriate, collaborate with partnerships to include branded objects seamlessly into the series