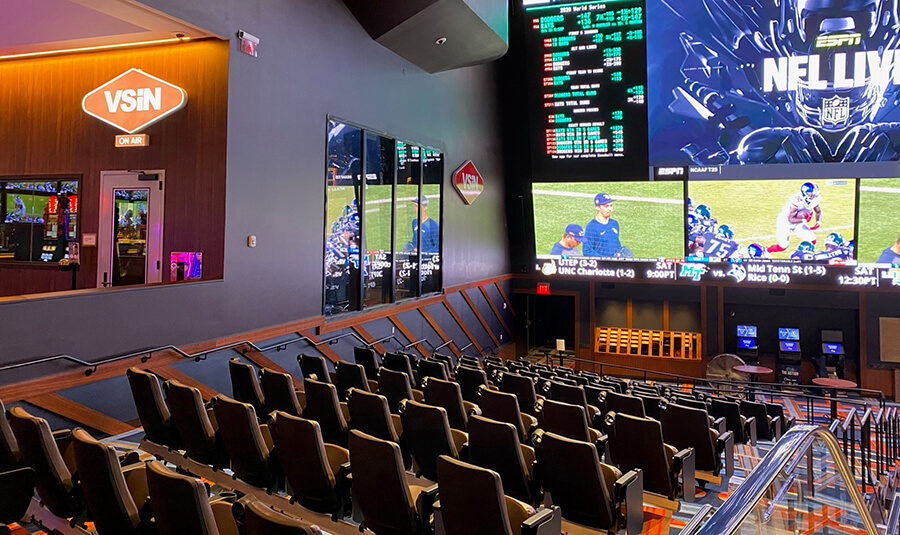 ABOUT THIS ENTRY
The first media network dedicated exclusively to sports betting, VSiN has become the voice of this burgeoning industry, growing alongside the nationwide explosion of regulated sports betting in the U.S. Wagering on sports has become part of the national vernacular with a recent Pew Research Center study reporting that nearly one in five U.S adults say they have personally bet money on sports in the last 12 months.
More Americans than ever need credible news, data and analysis to inform their wagering decisions, and as such, VSiN has executed a campaign to expand its distribution footprint to bring leading sports betting content to a broader audience than ever before.
How does this represent "Excellence in Engagement"?
The American Gaming Association just announced that Americans set a new record in 2022 by betting more than $93 billion at regulated sportsbooks across the U.S. In a survey just before Super Bowl LVII, the AGA also released the results of a new survey revealing that a record 50.4 million American adults (20%) expected to make some sort of bet on the Big Game – a 61% increase from the record set in 2022.
With this explosion of sports betting in the U.S. as a backdrop, it's impossible to miss the correlation between sports betting and viewership. One study done in the early years of the sports betting boom found that the ability to wager on sports drove overall interest and increased viewership across all major sports. Regulated sports betting is changing the way fans consume and engage with sports and VSiN is helping to facilitate that increased engagement by entertaining and informing these modern fans.
The network's sports betting content and its approach to using past performance to determine future outcomes will only further connect fans to their favorite sports as more Americans are introduced to sports betting.